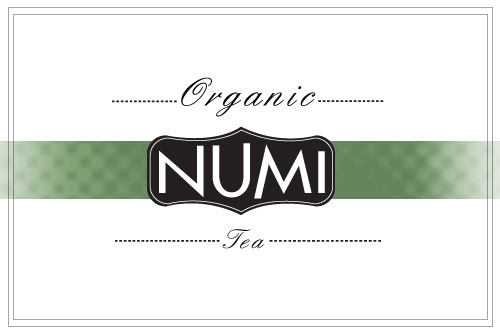 Project Description:
To create a concept for the Numi Organic Tea company. 
Audience & Target Audience: 
Health conscious consumers ranging from 20s-30s looking for a relatively moderate priced organic tea, but does not lack on taste and rich natural flavor.
Objective:
 To create a vintage, yet, fresh look for Numi Organic Tea.