Pony Espresso
Creating a brand based on a pun, Pony Espresso, is an underground coffee shop franchise focusing on quality and whimsy.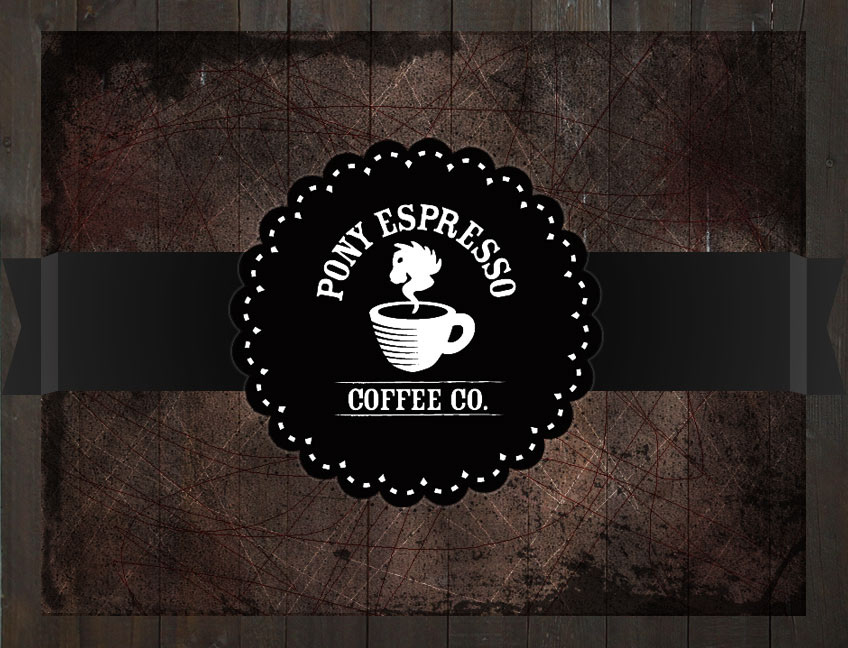 Project:
Create a logo and any other collateral based off a list of potential yet non-exsistent names of brands.
Objective:
Pony Espresso, a pun based off The Pony Express. Create a playful, vibrant logo that stands up to the whimsy of the name, Pony Espresso.