Fake n' Cake Food Truck
Fake in' Cake Cupcakes is a small company that makes takes the average cupcake and flips it on its head. Taking the classic look of dessert and giving it a savory makeover.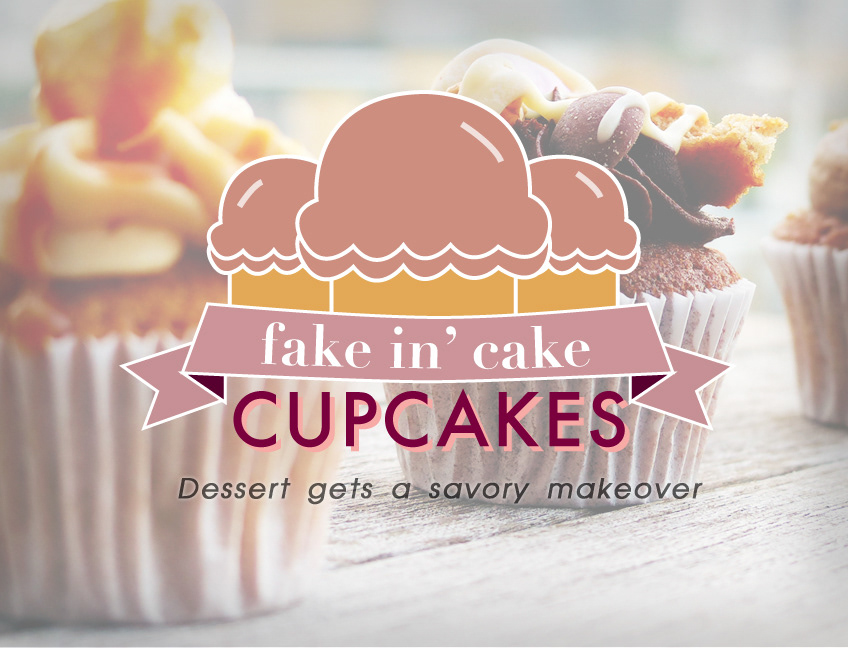 Project:
Create your own Food Truck, from branding to advertisting. 
Objective:
From the ground up, develop your brand. Create the logo, food truck design wrap, website, adverts and any other optional collateral you desire, that will help defne the brand you have created.